Focused on the production digital printing industry for over 20 years Caslon provides market advisory services, custom market research and a unique software platform for coaching and training sales personnel.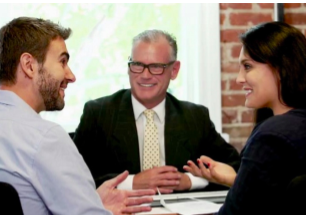 Caslon Sales Training Platform
For companies that need to have their sales and service organizations deliver the right message at the right time Caslon provides a unique blend of software and services. Unlike other training programs Caslon focuses on providing the best talk tracks to your personnel enabling them to have winning conversations with customers and prospects. Utilizing a unique software platform and services Caslon enables users to practice their talk tracks in private and when mastered share them with managers, who then provide coaching. Management now has full verification that their sales and service reps are fully prepared. Companies that have implemented the program have seen productivity gains of up to 57% within 6 months.

Caslon PDP Reports and Analyst Services
Since 2003 Caslon has offered its Production Digital Printing and Advisory Services. The service provides the following deliverables:
Market Segment Report for North America and W. Europe
Segment demographics (7 segments)
Placements and installed base (engines) in each segment
Application analysis – including number of impressions in each segment
Page volumes by Offset vs Digital by segment
Retail and Print Engine Manufacturer's value by segment
Print engine feature requirements by segment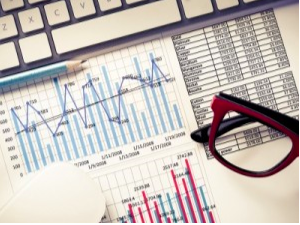 Custom Market Research
Digital printing pros turn to Caslon for dependable, industry-specific analysis. With over 20 years of experience in the industry and contacts built up from managing PODi, the digital printing association, Caslon is uniquely positioned to offer effective and insightful custom research.
Caslon offers several types of custom market research:
Identifying and ranking customer needs for next generation products
Competitive Assessment
Win-loss analysis